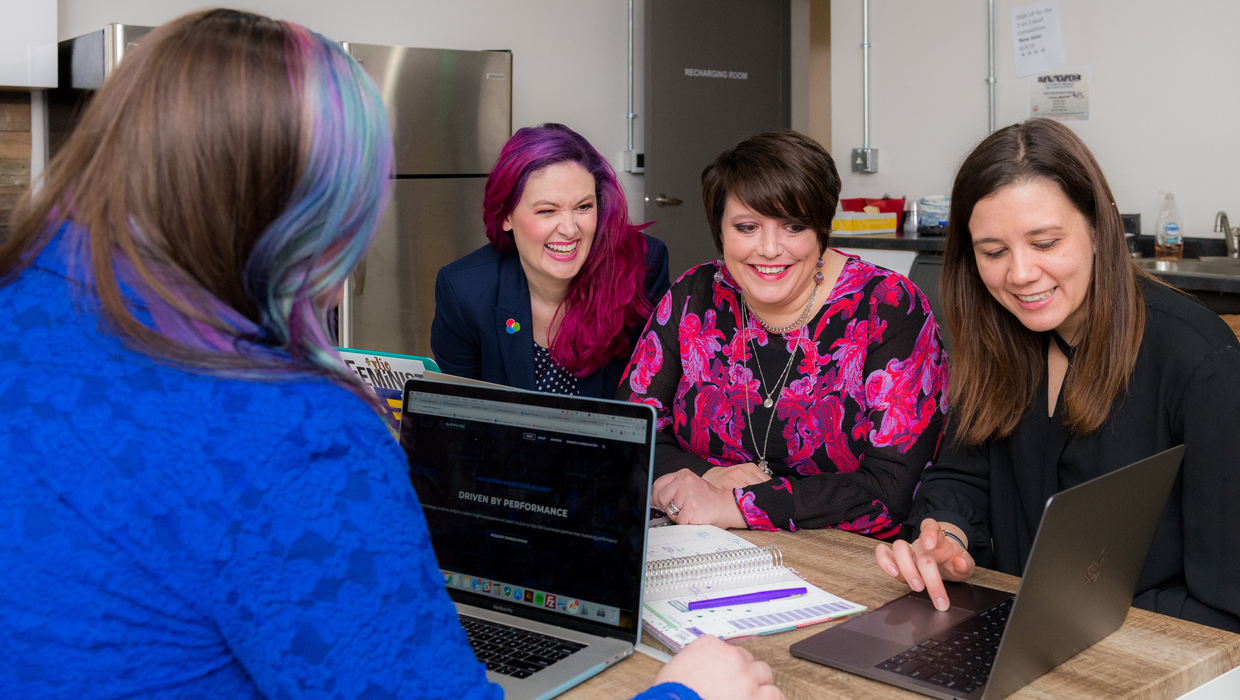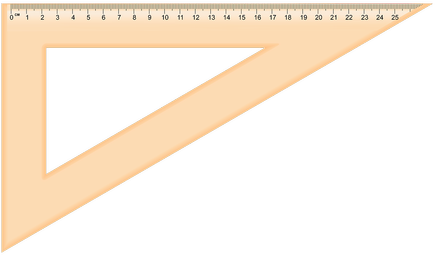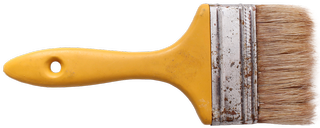 Make flipped skill courses
Online or face-to-face
Hi! I'm Kieran, an old geeky prof. I teach programming, website making, and other skills.
A skill course is where students learn to do tasks, such as:
Your host
Kieran
This photo was taken about ten years ago. I used to smile, back then.
A while back, I wasn't happy with how my programming students were doing. I studied learning research, then I redesigned my courses.
Students learned more in one programming course than I would have thought possible, when I started out. You can check out some sample courses.
The number one reason people go to universities? To learn stuff that will get them a good job. There are other reasons, too, but earning power is the big one.
Improve what students learn in a skill course, and you...
Make your course
more valuable
for students
Make courses worth the money and time people spend on them. Woohoo!
But...
... making the course was harder than it should have been. I didn't have the tools to do what the research recommended.
I wrote software to help. I've been using versions of it since 2009. Now, I've packaged it up, and released it as open source. It's called Skilling, software for making and running flipped skill courses.
What are Skilling courses like?
A good way to understand Skilling is to see courses from different perspectives. Check them out.
Yes. Rather, it can work, if you build your courses carefully.
If you're looking for scientific proof, it's not there. I can only give you three things.
First, my own observations. Programming isn't easy to learn. For years, I was dumbing down courses. Students weren't getting it.
Turns out, if you design courses well, students can do great work. My courses are demanding, but most students do well.
Second, student opinions. Here are two. You can see more.
The opinions are supposedly evaluations of me. However, I would attribute the glowing reviews more to the course, than to me.
Notice the 3/5 for difficulty. These are coding courses for business students. These are not students who self-selected for pure tech. They said the course was within their reach.
Third, the Skilling is grounded in learning research. It would have been kinda surprising if it hadn't worked.
Yes. Here are two scenarios.
You make a course for your own use.

You use your own web hosting account, costing maybe $10/month.

You reuse the course each semester, improving it as you go.

You hire a grader. Optional, but recommended.
Make a course used by everyone teaching that topic.

Standardize content and quality, no matter who is teaching each section.

Use one web account for all sections, costing maybe $100 per month.

Reuse the course each semester, improving it as you go.

Hire graders. Optional, but recommended.
Here's what you need, to make good Skilling courses.
You have to be computer savvy to DIY. Not a true geek, but you need to know how to use web hosting tools like cPanel.

Skilling supports one approach to skills courses: flipped. That means students read/watch lessons independently, and do lots of exercises. They get personal formative feedback on all their work. They get personal help from instructors when they need it.

You should be systematic about course design. Work backwards, from goals, to experiences, to exercises and lessons.

Learn a little about how brains learn.
The last one is a deal breaker for some people. You know about mathematics, accounting, law, design, whatevs. You've never had to learn about brains.
However, learning is about brain change. Knowing how brains learn will help you make a better course, no matter what the course is about.
Start with a book or two, like:
Others from your friends, or Google
I'll help, as well. This site is the home of the skill course design model (SCDM), as well as Skilling. SCDM is a procedure, that helps one person or a small team make effective courses within a reasonable time.
Students learn skills they can use to get jobs, or start their own businesses.

Students see the value of their education.

Students might recommend you to friends. See the evaluations above.
Once you've made a course, it's easy to reuse it, semester after semester.

If you have multiple sections, you can reuse the same course in each. Even out the quality of all your sections.

Students get the same experience, across branch campuses.
Sure thing. Here are some useful links.