Here's what a Skilling course is like for students.
People
People
Choose how instructors and students interact, and how students interact with each other.
Kieran gives personal help to students. Face-to-face, or Zoomy, as appropriate.
Students work alone, or in teams. Your choice.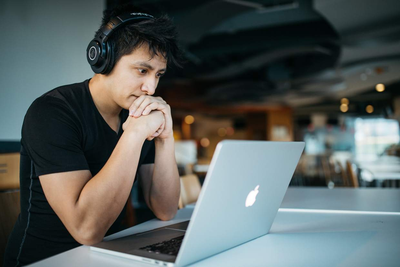 Timing
Timing
One option: Students learn at their own pace.
Another: All students learn the same content at the same pace.
You decide.